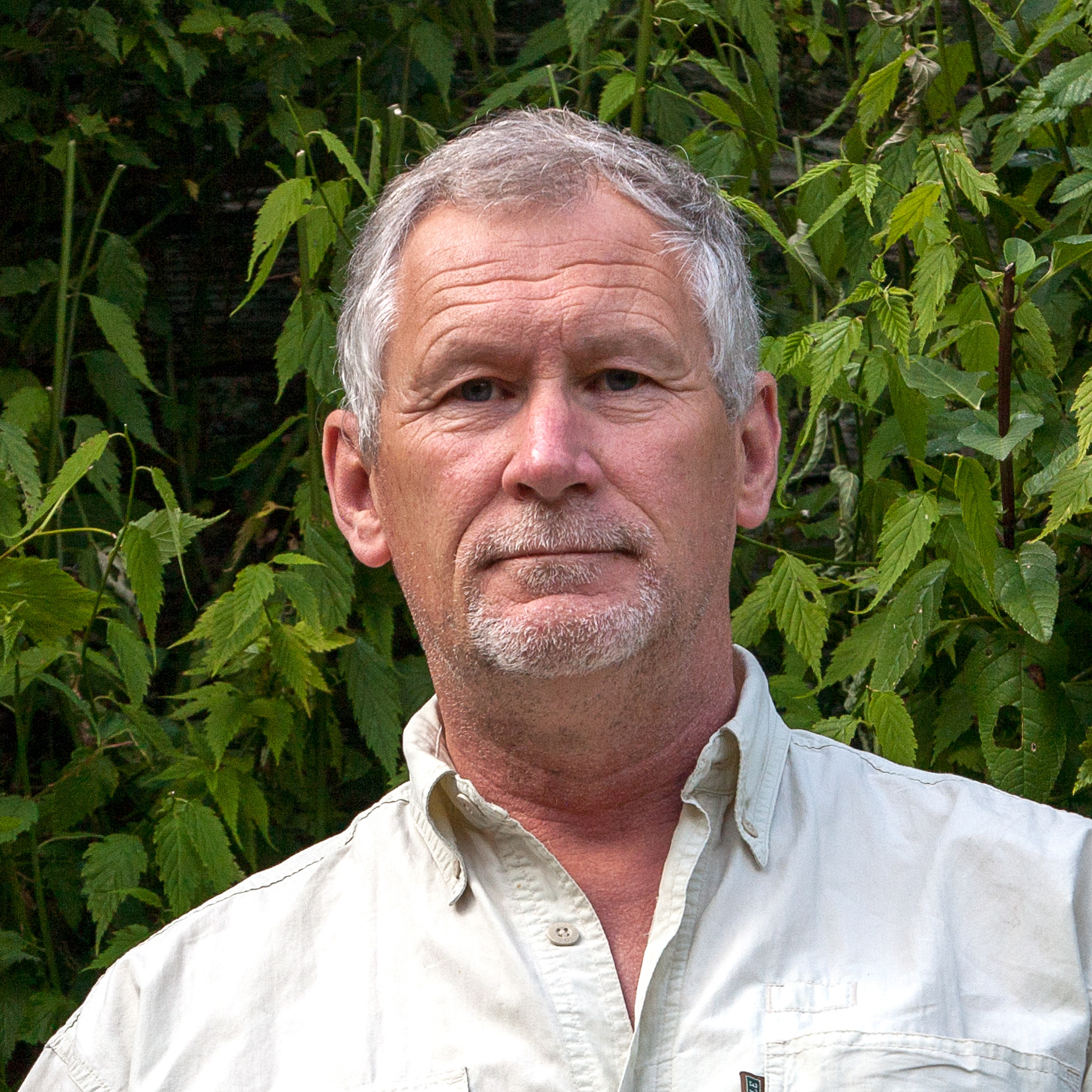 Originally from Somerset in south-west England, I now live in Bray, Co. Wicklow and work in Dublin. I started my career in advertising in London before moving to Dublin in 1979.
After graduating from Art College in the UK in 1977 I worked in several advertising agencies, I was a freelance graphic designer and illustrator before leaving the commercial sector in the 1990s to take a new direction in life, working with disabled and disadvantaged adults. After a few years I felt a need to resume some visually creative activity, whilst remaining in my "day job".
 I returned to photography in 2005 after a gap of nearly twenty years. When I had last picked up a camera in the 1980s everything was film so I was fascinated by the digital revolution. I am delighted at how it has demystified photography, making it more accessible to everyone.
I started exhibiting locally in 2006, and have since had three solo exhibitions in the Dublin City Library and Archive. I have sold images in Ireland, the UK, and other parts of the world. I have also had an image used by Cambridge University Press as a cover for an academic textbook. For all this photography remains just a sideline activity and I am happy to think of myself as an amateur. 
In 2017 I decided to put down the camera for a while and return to painting and drawing. After a gap of several decades I was hesitant but gradually the flow is returning. Some of the paintings on this site are relics of the 1970s and 80s that somehow managed to stay with me over time. Others are current and reflect the same fascination with texture which also drives my photography. The two activities overlap, though for me painting is infinitely more fulfilling. Perhaps it reflects an older, quieter me - or maybe not!



Feel free to contact me at the email above if you wish to discuss any of my images.